Новости
International Translation Day – 2020
04.10.2020 15:04
Праздники, даты, юбилеи / Просмотров: 1735

International Translation Day – 2020
Voronezh State University
Faculty of Romance and Germanic Philology
Celebration background
It is 18 years since we started celebrating the International Translation Day at VSU. It is the celebration we look forward to every year, so preparations for the day start well in advance at the very first meeting with our 1st year students.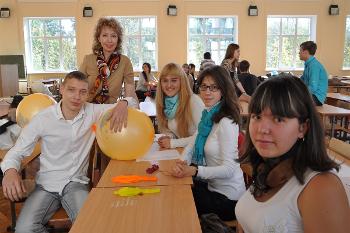 We have always tried to promote the sense of belonging to a professional community from the very beginning. The celebration of ITD is a great start!
Celebration traditions
Events:
On this day the 1st year students get together at the university concert hall. After the official address by invited quest-speakers, the academic staff and translation practitioners, listening to the life story of St Jerome, the patron saint of translators, students deliver their presentations/performances to introduce themselves in the most creative and friendliest atmosphere.
Inspired by noble ideals, glorious examples and generous sacrifice…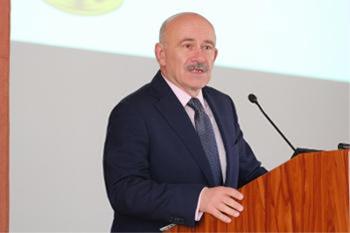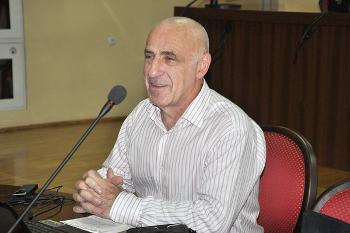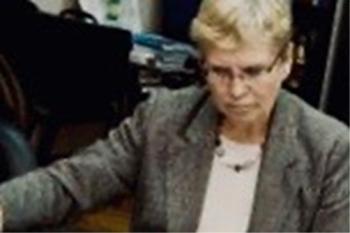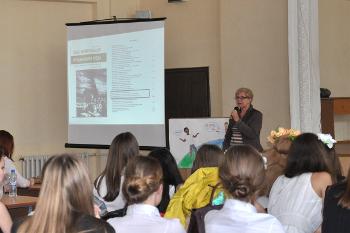 On this day students stage funny sketch shows, sing songs, recite poems and finally join an exciting flash mob.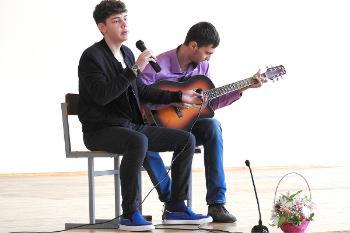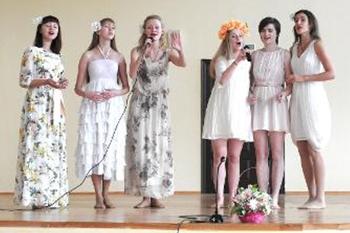 Rituals:
The party finishes with students solemnly taking an oath to translate accurately, completely and impartially.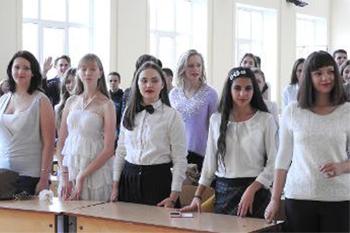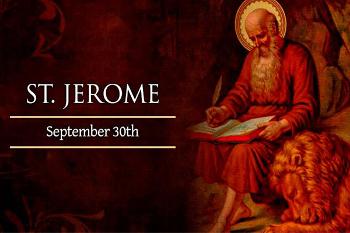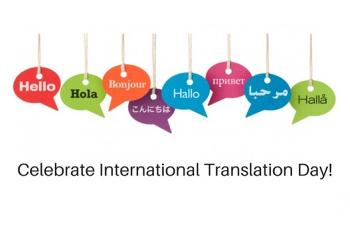 After that students are invited to help themselves to lump sugar and bread croutons, which symbolize future difficulties in their profession as well as satisfaction of overcoming them!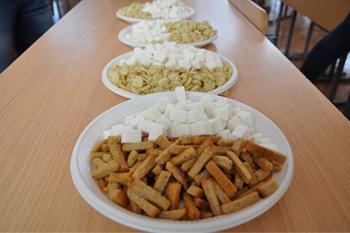 Announcements of the day:
Call for Translation Contest for students of Russian universities. Initiated and maintained by professor V. Kashkin, supported by the faculty staff and administration, it has been annually held for many years and successfully coordinated by VSU.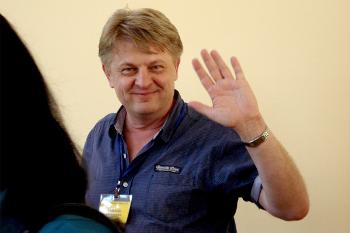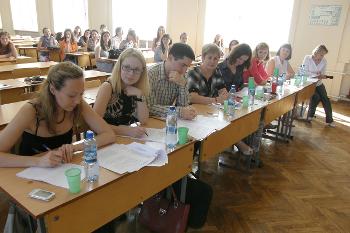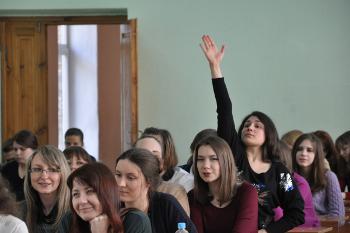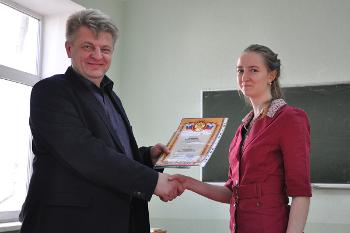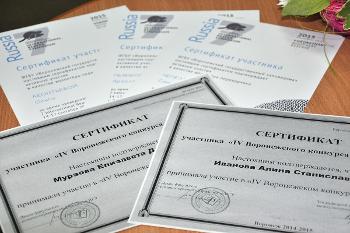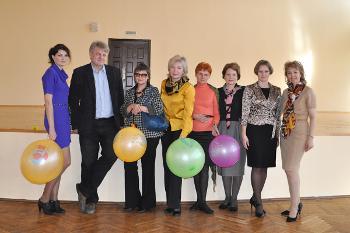 30 September, 2020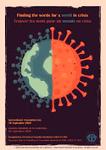 This year, however, due to pandemic we decided to celebrate ITD as never before: "joining together, while keeping safe distance", following our traditions, while meeting and having fun online!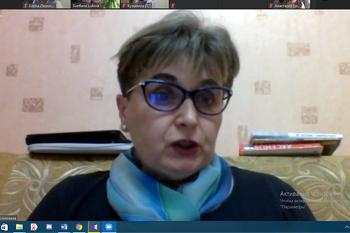 Elena Alexeyeva, Head of the Department of French Philology and Director of the Regional French Centre (VSU), Head of the Regional Division of the UTR (Voronezh), addressing the 1st year students to congratulate them on the International Translation Day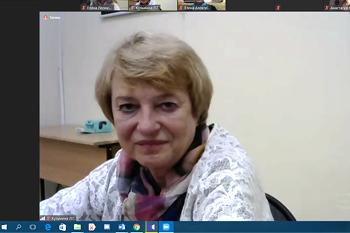 Larisa Kuzmina, Head of the Department of Translation and Professional Communication, VSU, congratulating the 1st year students on their first celebration of the International Translation Day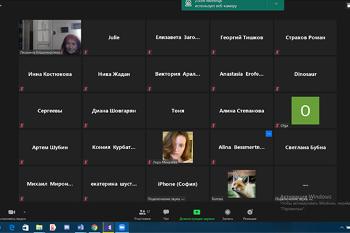 Ludmila Velichkova, Head of the Department of German Philology, VSU, joining her 1st year students to celebrate the International Translation Day – 2020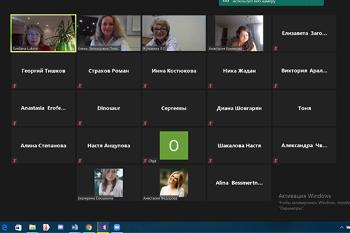 International Translation Day – 2020 theme: "Finding the words for the world in crisis"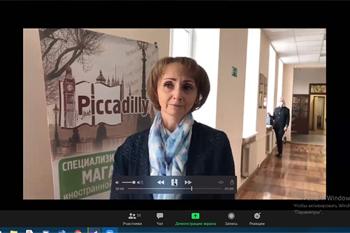 Svetlana Semochko, the Department of German Philology, VSU, joining her 1st year students in the celebration of the International Translation Day – 2020
Heroes of the Day –- turning hard times into good times together!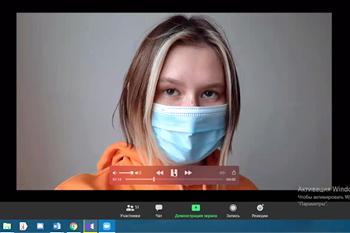 Students discussing the issue of the day: "being a translator means…"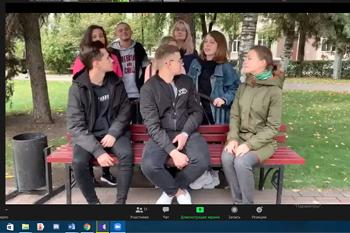 The youngest talking about what they think translation is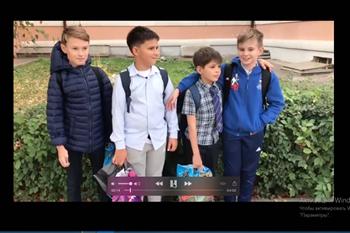 Anna Trunova, French Department, VSU: the singing girl!
("Milord", Edith Piaf)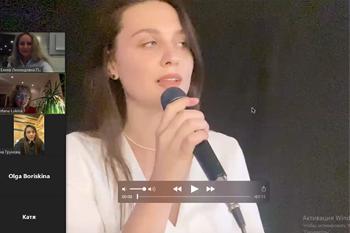 The teachers (as usual):
The homework for newly-born translators.
Convert the lyrics below (in prose) into poetic version to make the song performable in Russian. See the useful tip, if necessary.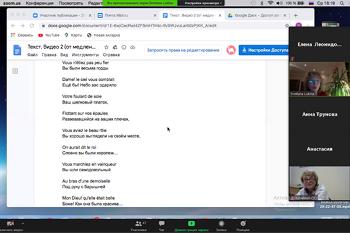 A useful tip:
Seek and you will find!